I will be adding links that I found interesting and hope you will enjoy it.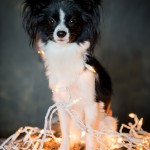 Are you looking for someone to take pictures of your fur babies?  Well some of the pictures I've posted was taken by trayignacio.com  Take a look at her portfolio.  Just click on the picture and it will take you to her page.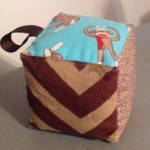 Go to this page to see some of my favorite links for crafts, etc.  Click the picture to see some craft favorite links.